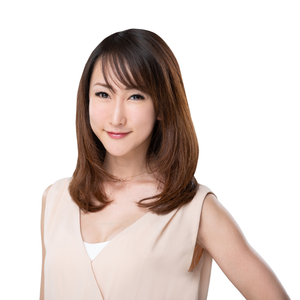 Class times are flexible and will be discussed via email to schedule.
*This is NOT a competition training class. A thorough winning strategy class requires a longer time (~8-10hrs) and is usually held live, however our ONLINE CLASS will be launched very soon!
This Zoom session is suitable for those who are looking to:
Analyze and discuss your previously submitted / scored work. TB will explain why the points got deducted and what you need to do for your next competition.
Discuss your practiced work that you are planning to submit for another online competition. TB will go over possible point deduction and how to improve this set so you can rework based on suggestions given. **Please note that TB cannot analyze the same work that you are planning to submit to NYC Volume Lash Cup**
If you decide to take our online competition training later on, $100 will be deducted from the online class (Discount cannot be applied to in-person training)!